Why Choose Sanelite ?
Sanelite is glad to offer our customers variety of high quality professional offshore software outsourcing services.
Sanelite can provide you the following advantages:
High Quality - We have developed a repeatable, effective software development process and a well-proven testing methodology based upon CMM level3 ensures the high quality of products and successful delivery to our global clients. All processes are well documented, institutionalized and evaluated, ensuring us becoming more effective and efficient with each project we work on.
High Degree of confidentiality and security - We guarantee a high degree of confidentiality and security in every project. All clients' information remains strictly confidential. Sanelite will never sell or disclose any client information under any unauthorized circumstances.
On time delivery - Thanks to our experience, our talented programmers, testing tools, and effective project management, we can implement and deliver your projects on time. We have received excellent evaluations from our partners for on-time delivery, correctly implemented functionality and usability.
Culture compatibility - We have more than two years of offshore software outsourcing experience with both European and U.S. customers. We attribute this success to a good cultural mix of expert project members who have studied abroad in both the U.S and Japan.
Language advantage - Not only is all project related documentation written in English, but all project communications can be done in English. All of our staff members have graduated from well-known universities in China. Most of our project team members have passed the CET-6 (College English Test-6) and are fluent with technical English. In order to stress continuous improvement in English language skills, our staff takes annual technical English training at the Beijing Institute of Technology's School of Computer and Control.
We believe that there are many reasons why you should choose us for your next project. We've outlined the most important reasons below... in a nutshell!
We believe that each project we undertake should be delivered in a timely manner and in accordance with the schedule established at the beginning of the project. Sanelite consistently pursues the fast turnaround of projects and works closely with each client to ensure that requested materials are being provided to our office in an efficient manner so that project timeframes remain on course.
We're committed to providing services that are affordable!
We're experienced in providing professional solutions!
We know today's trends!
We stay informed on the latest trends and strategies
We keep our skills sharp!
We can help you... from start to finish!
Regardless of your location, we can provide our services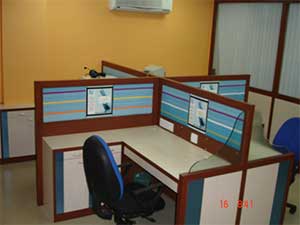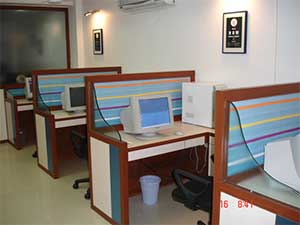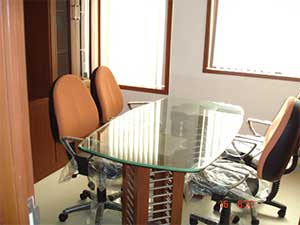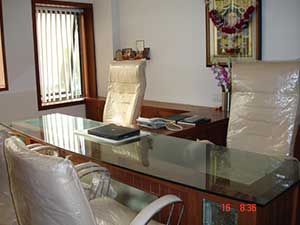 Mission
"We are passionate about quality and dedicated to delivering outstanding value to help our clients to achieve the business benefits of a collaborative enterprise at very affordable prices."
Vision
To be the most Reliable, Proficient and Complete value added technology partner to our clients and make use of innovative technology to help our clients to be on competitive edge, and help them to achieve success.