Internet Marketing
Internet marketing, also referred to as i-marketing, web-marketing, online-marketing, Search Engine Marketing (SEM) or e-Marketing, is the marketing of products or services over the Internet. Internet Marketing includes SEO and additional tools like display advertising, email marketing, PPC, Blog etc.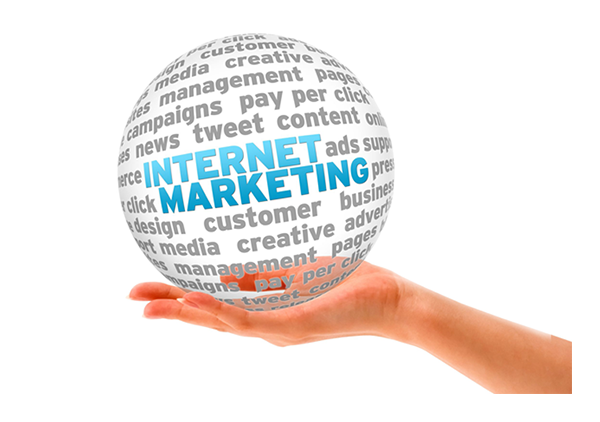 STPL is providing reliable internet marketing consulting and training on current and future trends to maximize your presence and boost your sales and revenues. Having the experience in complete internet marketing solutions for Search Engine Optimization, Paid Advertising, Affiliate Marketing and Media Advertising. Our team has skills beyond technology that run deep into the customer acquisition process.
STPL believes that it is an ongoing process which needs systematic and strategic planning for maximum results. And that is the main reason why we give equal importance to each step which we go through, during the process, constantly enhancing your campaign and ensuring that you get the most out of your deal with us. A custom internet marketing strategy is then defined to derive maximum ROI.