Banner Advertisement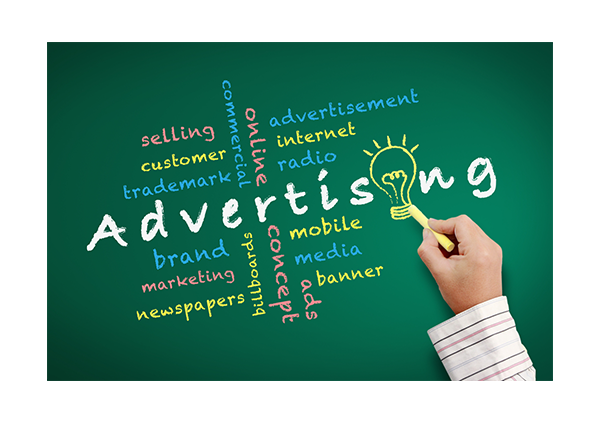 Banner ads by Sanelite Designers are custom made to produce results. Anyone can create an advertisement, but not everyone can create a unique banner ad design that grabs the visitors attention and makes them want to click it and come to your web site. STPL can add this unique advantage to your website .
''We combine creative graphic skills with innovative marketing ideas to produce eye-catching & informative advertisements''
STPL will work to create banner ads, column ads, and/or box ads that are consistent with your business purpose and advertising agenda.
Our banner ad design services typically range between $50.00 - $175.00 per advertisement. When it comes to pricing, we take into account whether the advertisement artwork is provided by the client. Because every client's needs are different, and every advertisement that we design will be totally unique so that it portrays the theme of your products or business, an exact price list is not possible to post. Please contact us to discuss your banner advertisement needs.