Who We Are
Sanelite Technologies Pvt. Ltd. (STPL), a leading software and website development company, incorporated in October, 2009 by merging of ARYANS info and Sanelite Technologies. The H.Q. of the company is in Ahmedabad, Gujarat, India. Prior this merger, we were known as "ARYANS info" in domestic market and as "Sanelite Technologies" in International market since 2005.
Sanelite Technologies Pvt. Ltd. is a merger company of two partnership firms "ARYANS info" & "Sanelite Technologies", which was founded by IT professionals with diverse backgrounds and exposure to wide industry verticals and technology practices and has matured to a full grown software service provider.
During the period of our growth, we have successfully completed many projects, varying from tens of man hours to tens of man months and accumulated extensive experience in the e-business, e-government, web services, web designing, corporate identity creation etc. STPL has a wide range of experience with various industries in domestic as well as international market like manufacturing, engineering, retail, real estate, chemical, hospitality, health, education, exports, textiles, hotel etc.
The technologies we are most strong in are .NET, AJAX, XML, Photshop, HTML, Javascript, Flash, Actionscript and PHP. Besides our experience, skills and the cost advantage, we offer friendly service, confidentiality etc to guarantee successful projects. All above that, we believe in making client not only happy but "Happier".
We change limits for innovations and innovations for excellence. Our RESOURCES (People) are our ASSETS; We leverage our highly talented technical resources to provide leading edge & cost effective technology solutions for our clients worldwide to step ahead of their competitors.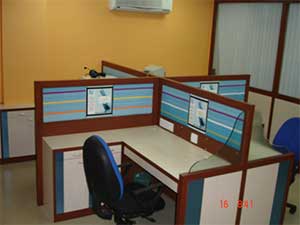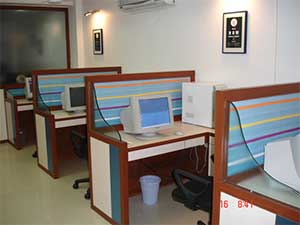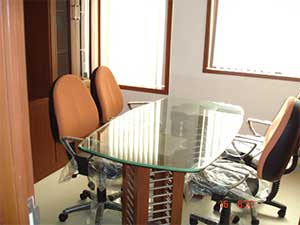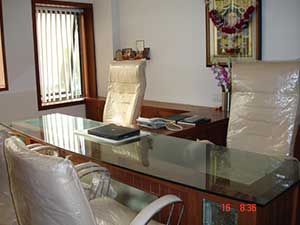 2010

Became dealer for software products of "GNTDS", "GNPrinting", "GNForm3c"

2009

Merged ARYANS info & Sanelite Technologies and converted in to "Sanelite Technologies Pvt. Ltd."

A new product introduced "Masti" - a gaming zone management software

2008

ARYANS info started its R & D in the field of RFid and succeed

Sanelite Technologies achieved higher ranking on the project bidding websites

ARYANS info achieved highest number of domains and web hosting this year

2007

ARYANS info was known as a quality website design company getting more nad more projects through reference without extra marketing efforts

Sanelite Technologies expanded its portfolio in international market as a quality designing company

Inugurated a new fully furnished office equipped with full facilities

2006

To serve international market, started a new partnership firm "Sanelite Technologies"

Sanelite Technologies got its first internation project for flash website

Started its new office in the basement

Successfully managed big projects; web projects as well as windows based project

ARYANS info built a product "Postalking" - a post recurring management software

2005

3 IT professionals, "Mr. Sunil D Modi", "Mr. Kalpesh P. Rathavi", "Mr. Sanni K. Rajwadi" started a parnership firm named "ARYANS info" with hopes and dreams to succeed

Started as a website design company and designed its first website for Bhartiya Kisan Sangh which was highly appreciated by the client

Also started domain registration and web hosting services with website design

.net technology was adapted as a development technology