Hire A Programmer
Would you like to hire a programmer or skilled team of software developers in India to work exclusively on your project? Would you like to get your work done with almost minimum cost savings? Take the outsourcing advantage of Full Time Equivalent (FTE) employee services and hire programmers in India.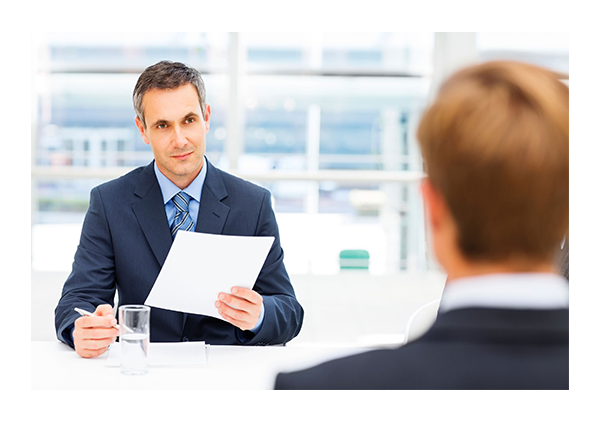 We can provide you with a team of full time equivalent contract developers for your specific requirements. STPL offers a monthly rate card for offshore programmers with different skill sets such as Analysis, Project Management, User Interface Design, Programming on various languages, Technical support, Webmaster services, Software Testing & Auditing and Database Development.
Our Developers have average 2+ Years of hands on experience in there respective areas. We can provide you resume of our developers for hire if needed. All of our developers are provided with powerful PCs and state-of-the-art development tools such as Java, C#.NET, ASP.NET, VB.NET, Visual Basic, C++ , Microsoft SQL, and Oracle. Our developers experience comprises mostly Ecommerce Application Development, Software Development, Custom Web & Software Application Development.
Benefits to Hire Developer from Sanelite:
Dedicated developer working just for you : You can have a dedicated developer working just for you 9x6. It is like HAVING your own employee offshore without incurring those huge salaries and hiring costs.
Choose from the expert Developers : Our team consists of the right mix of expertise and skills. so now, you can choose from our large pool of expert developer, to get the best of the breed personnel.
No start up or maintenance costs or taxes : You can avail of our offshore project development service simply by paying an unbelievable low monthly fee. So no hidden or extra charges involved.
24x7 support : We work in shifts. So now you can have flexibility to get your work done in your business hours no matter where you are located.