Development Process
Our Development Process is so modeled to offer the client detailed reviews at every stage and yet leave him free from the chore of project planning and execution. Here again our process is simple and streamlined, without any clutter. Once the project is signed off we work independently to fulfill the vision and requirement of the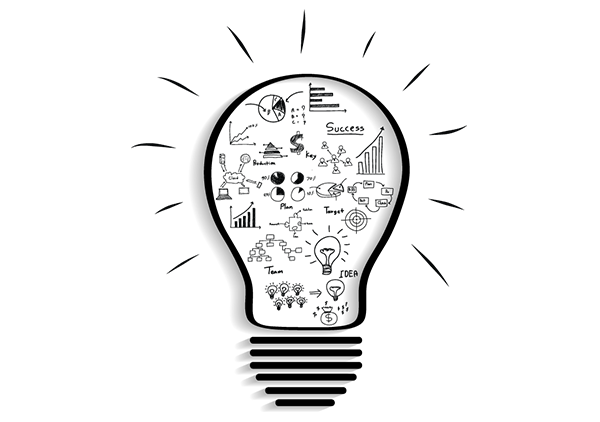 client as his ally in growth. We thrives the multi phase process, which we have planned with the best practical practices from our years of experiences to make client comfortable while working with us in any phase of the project execution. Our project execution process can be divided into 5 main phases, which are:
Contact Phase : We get inquiry from client through our web inquiry form or other references media.
Requirement Analysis and Design : We will gather requirements with the help of meetings with you online or via email. After gathering requirement our team analyzes data. They will analyze your exact requirements with the help of data, which was gathered at the time of requirement gathering. An important outcome of the preliminary investigation shows whether the system requested is feasible or not. There are three aspects in the feasibility study.
Technical Feasibility
Economic Feasibility
Operational Feasibilit
Requirement System Flow : The design of an Information system produces the details that state how a system will meet the requirements identified during system analysis. After analyzing your requirements we will design the entire system by designing the database, form layouts and processes involved.
Database design
Process Flow
Form Layouts
Development and Testing During this period our development team will code your system. We will inform you at each state of coding. During system testing, the system is used experimentally to ensure that the software does not fail, i.e., it will run according to its specification and in the way client expect. Our team will test the system. Fix the bug found and install at your place.
Maintenance : After Successful deployment of software we will signoff contract for the maintenance of your software application.